Online courses, workshops and ebooks teaching entrepreneurship for artists on the journey to entrepreneurship.
YOU & YOUR PRODUCT
Our products will support you as you build both your artistic career and your new product.
PRODUCTS & SERVICES
Our collection of workshops, online courses, toolkits and more are designed for artists on the journey to entrepreneurship.
TOOLKITS
Our toolkits are designed to support your decision making needs as you develop your business.
MORE
HABIT, PROJECT MANAGEMENT & DESIGN
Visit our blog for content designed with your journey in mind.
Your color palette refers to the unique set of colors chosen to reflect your personal artist brand. If the symbol is the body, the palette is the spirit.
A symbol can be an object, shape or sign. There are three things to consider when you select a symbol for your logo: purpose, mission and impact.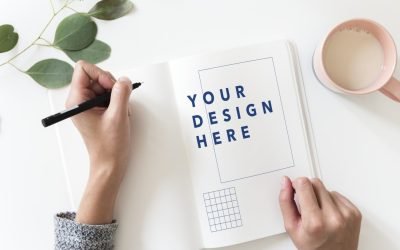 Creating a brand image that reflects your artistic work is possible and affordable with Fiverr.com. Check out these designers for your designs.
Online Courses
Our Online Courses instruct artists in powerful tools for personal development, career planning, personal branding, financial planning and more.
more