I am passionate about websites. Why? In one word: access. 
Websites are levelers. They give us access to customers, producers, other artists around the world through words, images, video, blog posts and much more. Websites give the independent artist entrepreneur credibility as we display our creativity, talent and products.The internet represents the potential to connect with the world. As artist entrepreneurs, this potential to connect means we have an opportunity to share our work globally. Used effectively, artists who have a strong web presence gain exposure, influence and increased business opportunities.
Websites also represent increased stability. Building a business and relationships online will make your business more
sustainable
by providing an additional source of income. The partnerships and new collaborations you make will expand your network and foster a sense of
togetherness
. What's more, the value you will create by selling products online will help, inspire and change others.
Finally, having a website for your artistic work is a reflection of who you are. When I meet an artist with a website, it conveys three things:
I want to be taken seriously as a professional
, I
have a vision of reaching the world through my art
and
I have a business mindset
.
A DIGITAL GUIDE
A series of article on website development.
Despite these benefits, I have found that many artists are hesitant to make a website. Personal experience has shown me that artists need some basic knowledge about websites and how they work. This series: Website Development for Artists: A Simple & Relatable Guide to the Basics of Websites is for the artist who is in between thinking about it and ready to bring their presence to the web.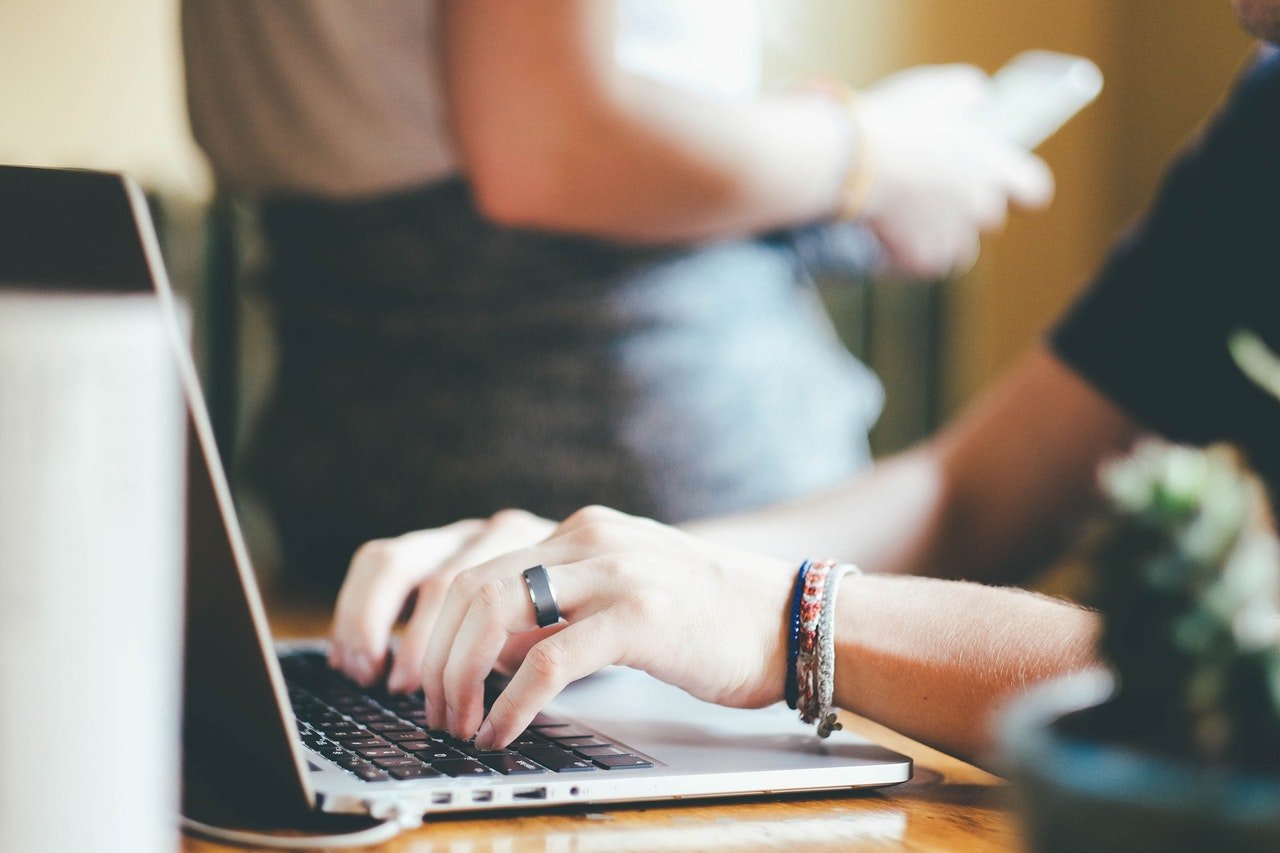 This guide will focus on building a WordPress website.
I am quite obsessed with WordPress, actually. WordPress is power. It is the kind of power that comes from creating a place online that the maker — whether an individual, a company or a group — commands by having a place to articulate their unique worldview with the hopes of helping others as I do here at 
elevatetheartist.com
. WordPress is freedom. It is the freedom to solve social problems in digital spaces while sharing those solutions globally as I do with
theaterforhumanity.com
. WordPress is ownership. It is a type of ownership that comes from leveling the playing field by making sophisticated, versatile open source software accessible to storytellers with unconventional narratives who can elevate their digital presence to that of an established company as I strive to do at
runonproductions.com
. WordPress is democracy at its best; it offers equal access to reliable, solid and customizable tools. If you are ready to start the journey, let's go to the first article in the digital guide: 
Step 1. Domain & Hosting.