TOOLKITS
Designed for personal artist development.
Artist entrepreneurship is complex. It involves two processes: both artistic creation and product development. Both of these have their own unique needs. What often gets left out of the process is personal artist development. That is the focus of Elevate the Artist's Toolkits. These are the four toolkit that make up the cornerstone of the personal artist development process.
Online Courses
Personal Artist Development
We create courses that give artists clarity about their identity + personal brand. With Elevate, artists will learn the tools to design plans & systems based upon their unique purpose.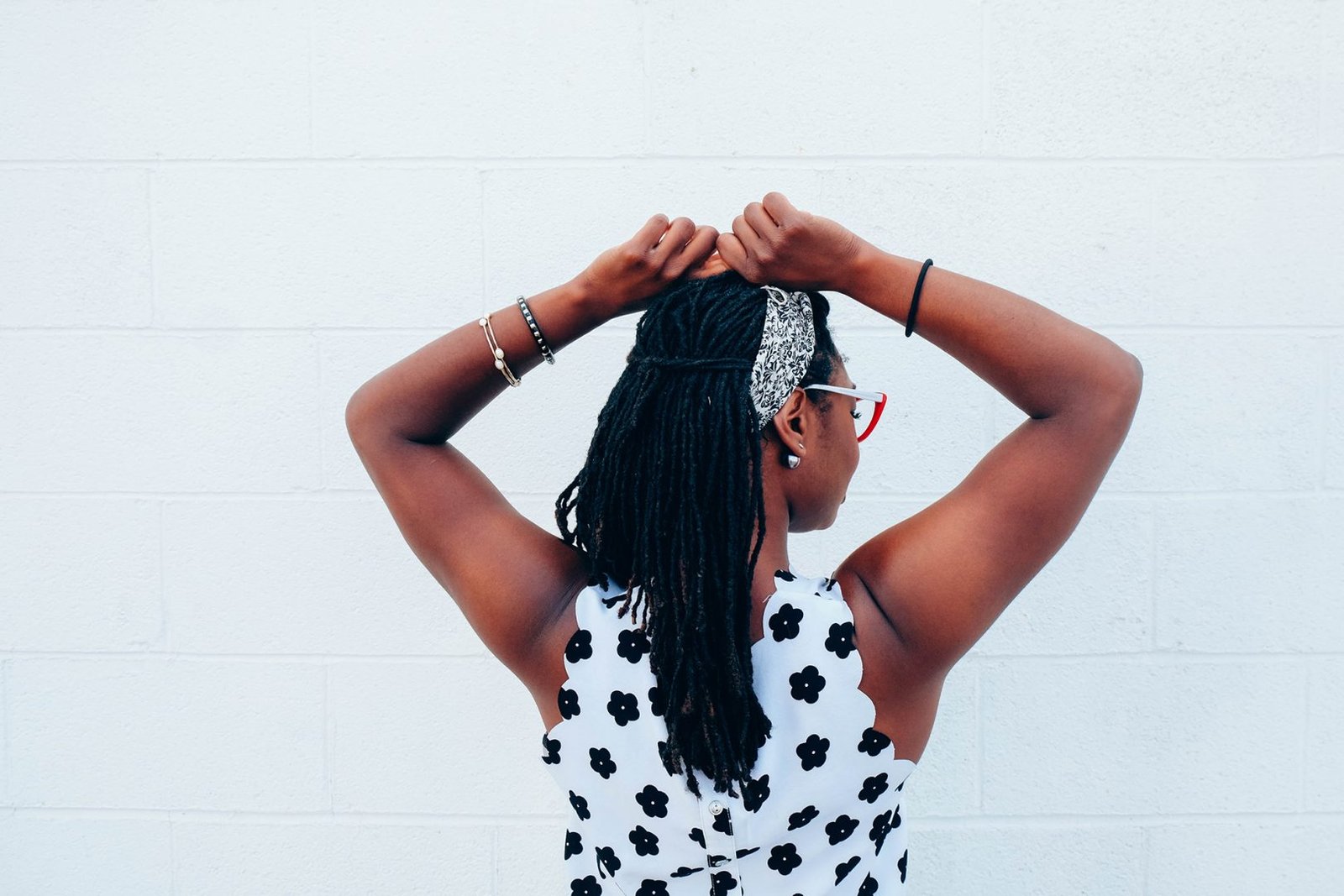 WORKSHOPS
Our Workshops show artists how to build new products by providing instruction on four elements of the production process: Selection, Development, Marketing and Launch.
eBooks
Project Management for your artistic journey.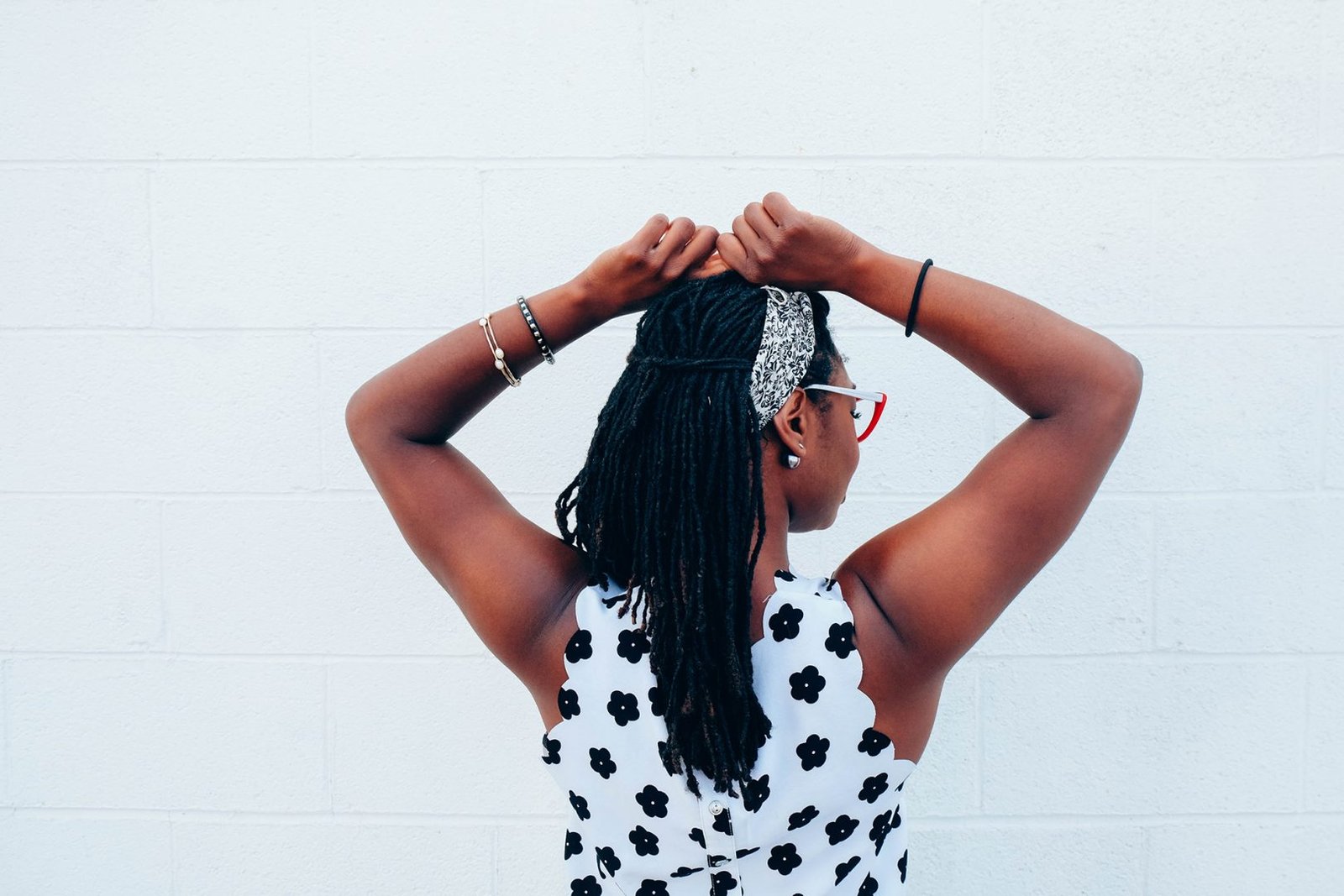 Sign up to receive updates about new online courses, workshops, toolkits, merchandise and more.
products for the artist entrepreneur.
elevatetheartist.com