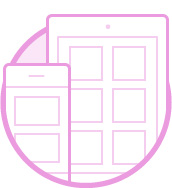 Shop
Read about our policies for refunds, returns, exchanges and more for our online store.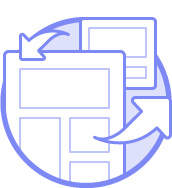 Blog
Read more about our blog policies so you can read, comment and share with ease.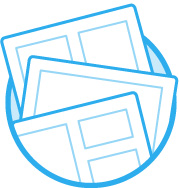 Marketing
We find awesome products and share them with you. We've got affiliates from some of the world's best retailers. Hae a look at our policies below and how we market their products to you.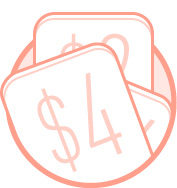 Privacy
We strive to keep your data safe and secure. Review our privacy policy and more to see how we protect your data.